Protecting your business and its assets is our number one priority
IT
Support Services
Hertfordshire and London
IT Support Hertfordshire and London
Your IT systems are the backbone of your business. They improve efficiency, boost productivity and sharpen your competitive edge. Taking care of them, and IT Support, can be frustrating, time-consuming and stressful. What if you you could drop all that worry and hassle, safe in the knowledge that your systems are in expert hands?
Protecting your business and its assets is our number one priority.
We secure your networks, backup your data and ensure your machines are properly protected against the ever-evolving threat of cybercrime.
Our IT Support service includes cyber security as standard. This is where we proactively monitor your systems for missing patches, computer health, running malware protection, and provide backups to help secure your business against threat and attack.
Support when you need it the most.
We work with you to develop an IT infrastructure that is fast, reliable and reactive to your needs. We do this by providing IT Support and Helpdesk Services in St Albans, Hertfordshire and the surrounding areas.
Your employees should be able to work efficiently using a service that is fit for purpose without failure or fault. We accomplish this through monitoring all of your equipment to ensure that systems are responsive and running smoothly.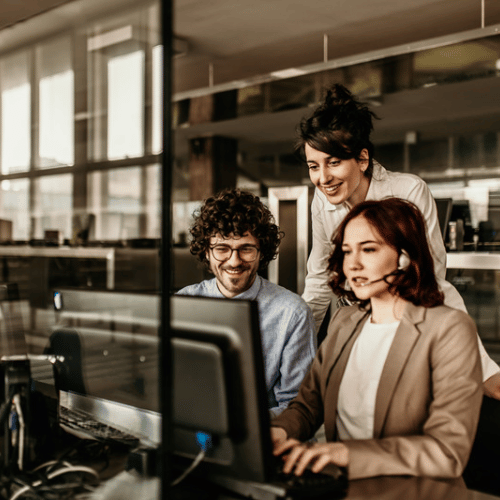 We provide IT Support and Services to businesses in London, St Albans and the home counties.
Our service takes the stress and the pain of IT away from you as the business owner. Our experienced team has been delivering helpdesk and support services to businesses, like yours, since 2008.
We help protect your data and computers from the threats of the internet, but whilst we provide the tools and services, we believe the best method of protection is prevention and education.
Coupled with our first class IT Helpdesk service, your IT is in fantastic hands
Benefits of Outsourcing your IT
Skilled Knowledgeable Technicians
If you have someone internally, its difficult for them to keep up with all the technology, or have any detailed knowledge of everything your business has. Its also tough to ensure that they have the experience and knowledge to keep abreast of the latest technologies and how they can benefit your business.
Using an outsourced IT provider, it gives you access to a wide range of both people, skills, knowledge and experience from different sectors and vertical markets.
Our team of specialists regularly review the latest and recent updates, fixes and solutions which allows us to quickly resolve your issues.
Keep your business secure
Our agents monitor and maintain your IT systems remotely using the tools we have. Tools that report back that your services are running and systems that show us exactly what is causing issues on your computer, even ones that you may not be aware of.
Our MSP agent applies the latest security fixes and patches to your computer estate, the same agent feeds back health data to help us to identify issues to resolve, before they start impacting you.
Simplify
Outsource your IT Services to your MSP
Amplify
Enabling your IT Department to do what they do best.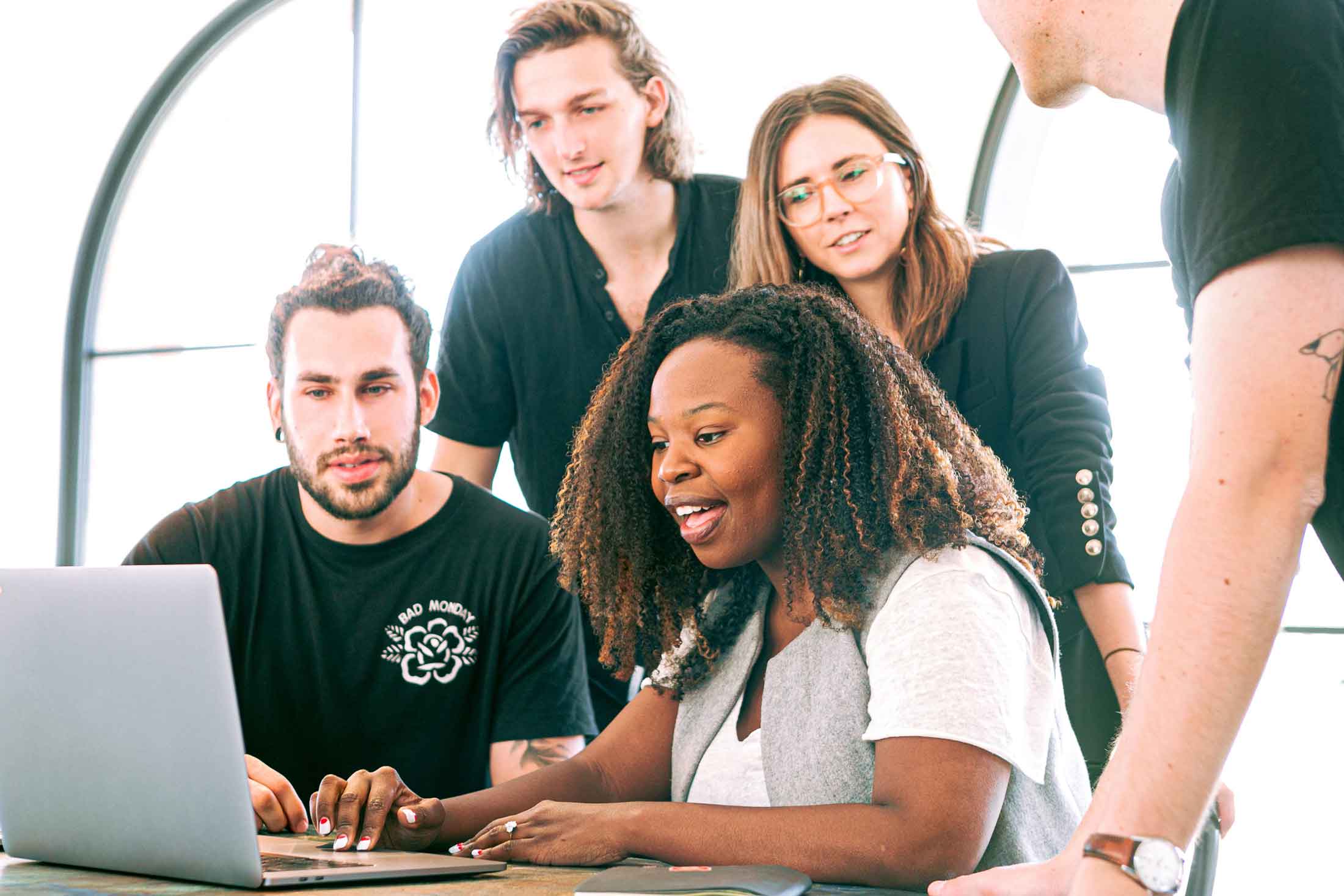 Simplify
Your business runs on IT, when you outsource your support to us, it allows you and your staff to focus on what you do best.
Remove the headache of IT
With services right up to 24*7 your staff have access to a skilled technical workforce to answer their IT queries.
Amplify
Your IT staff providing first and second line support for your users can occupy a lot of time and manpower. Outsourcing First and Second line support to a trusted Managed Services Partner can allow you to redeploy your IT Team to focus on achieving your business goals and working at innovation and the business IT strategy.
With services right up to 24*7, we offer experienced technicians to answer any queries from your staff. Utilising Live Chat, your end users can reach support and get the answers they need and support they require.
Check out our latest IT suuport news and articles, updates weekly. Don't miss out, sign up to pur newsletter.
Breached or stolen passwords are the bane of any organisation's cybersecurity. Passwords cause over 80% of data breaches. Hackers get in using stolen, weak, or reused...