Fast, Affordable
UK-based
web hosting services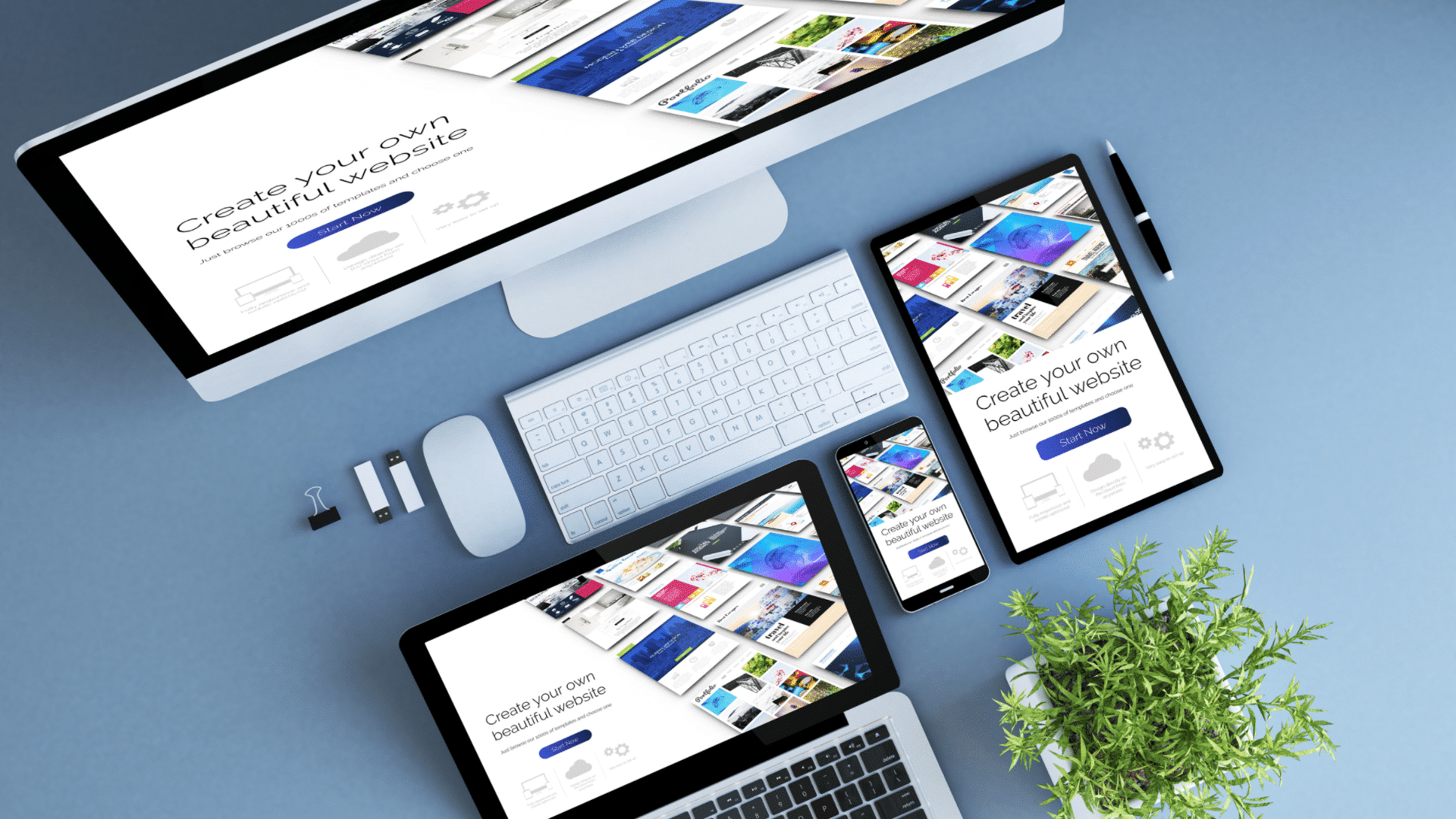 Hosting designed for WordPress
We've developed our own hosting platform just for WordPress websites, ensuring you get a robust, secure hosting environment that caters to the content management system's every need. Advanced load-balancing, SSD storage as standard, superfast caching, clever database handling, automatic updates, and high quality hardware throughout means you get consistently excellent speeds your visitors will love.  Our eco-friendly hosting is designed to scale as your website grows, meaning the same great performance no matter how popular you get.
Not just for Blogs
WordPress is often pigeonholed as being 'for blogs', when the reality is that you can create any kind of website. Ecommerce sites, galleries, business websites and much more can all be built quickly and easily using WordPress. With tens of thousands of free easily editable themes and feature-adding plugins, you can create a website that stands out from the crowd even if you can't code.
FEATURE RICH CONTROL PANEL
Manage your websites, databases, email, files, and every other aspect of your hosting account straight from your bespoke control panel. We've developed it ourselves to ensure a sleek, modern and user-friendly experience.
Hosting with a Difference
Not Like Standard Hosting
Hosting with a Difference
Unlike with other web hosts, your website isn't tied to one single server but makes use of a whole platform, meaning that you get incredible reliability and speed at an unbelievably low price.
Only the best technology
Our advanced UK data centre is kitted out with premium hardware and the latest and greatest security and environmental technologies. With technicians onsite 24/7 every day of the year and a resilient national network for ultimate reliability, you can rest assured that your websites are safe with us.
Image Optimisation
One of our premium products sits on your WordPress site and looks constantly for images to compress and resize, therefore improving your websites performance and SEO ability without compromising on Image quality or size.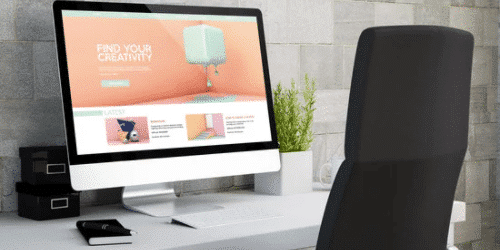 WordPress Security
Our service allows you to focus your time on developing and improving the website and business, without being distracted by extraneous tasks. Remove captchas and other human checking services to speed up the experience for your visitor. All this and a Premium Website Firewall to stop hackers dead in their tracks.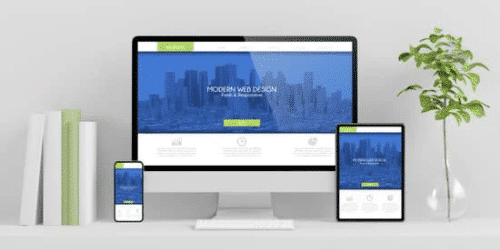 Caching & Optimisation
To make your website blazing fast, our premium caching and optimisation plugin includes options that provide immediate benefits to your website. These options apply 80% of web performance best practices, so you will benefit from better loading times right away!
Not Like Standard Hosting
Traditional shared hosting performance is subject to how much traffic you get and what other users are doing, but our platforms are load-balanced and automatically scale to meet resource demands at no extra cost to you. Your website stays online and runs fast so you can concentrate on your business.
Staging in one click
Staging allows you to test changes – whether that's WordPress themes, plugins, code snippets, without affecting your live site.
Theme Management
Quickly see what themes you have installed, update them in bulk and activate or deactivate them.
Plugin Management
WordPress Tools makes it quick and easy to add, remove or update plugins.
User Management
User Management lets you add WordPress roles, custom roles and set permissions.
A Content Delivery Network (CDN)
A CDN is essential if you want your business or side hustle to have an international market. Our CDN offers the same edge caching features as paid CDNs from providers like Cloudflare.
Let's see what you get for your money