In business today, IT and technology are crucial to a business's success. Even if it's just sending out an invoice, it's critical. Data can be complex, with the advent of GDPR and its intricacies, it can be quite a challenge to maintain and manage effectively. By outsourcing your IT services, whether completely or parts of it, you remove the headache that it can cause, and be safe in the knowledge that its taken care of.
But what does IT Outsourcing involve?
Right at the outset, outsourcing your IT services gives you a complete review of your systems and processes. It's important for any business handing over management and control of system and data, that both parties exactly understand what's involved. Especially, what elements are critical to your business to operate effectively and efficiently.
The outsourced IT company will ensure the basics, and security fundamentals are in place. For instance, any necessary updates are implemented and your data is effectively backed up, continuingly
Cost-Effective and Value for Money
You may have someone internally that is responsible for IT in the business. But there can be headaches when that person is busy, or out of the office on leave or sick. An in house IT manager can cost the business anywhere from £50k upwards. When you outsource to an IT business specialising in these services, you get the benefit of an experienced, responsive, available team for your business.
Emerging and Bleeding Edge Technologies
IT and technology are constantly evolving. Every day new solutions, hardware, and software come on to the scene and vi for your business. A good IT Outsource company will provide you with a strategy for your business moving forward, they will advise you of new technologies and solutions that would benefit or help to streamline your business. Through this type of service, you can enjoy the same perks and expertise that you get with a larger organisation that can give your business a competitive edge.
Reducing Risk
Many risks pose an issue for your business and its data. At the end of the day, business is all about the data. From the continuous cyber attacks, hackers, system failures, and viruses. If these risks are not reviewed or mitigated, a breach could cause damage to your business reputation, customer loss and confidence, and costs in recovery would affect your bottom line.
Select an Outsourced IT Company that is experienced in these risks and understands the pains of the business. One that can offer solutions and advice on how to effectively mitigate these risks. Which will enable you to make the right decisions for your business.
Improving Productivity
Taking away the headache of IT and outsourcing it, will allow your employees from benefitting from being more productive and more efficient as they work. IT issues will occur, but with an IT business that can quickly offer solutions and workarounds, it allows the staff to get on and focus on the business and its goals.
Experience
Select an Outsourcing IT business that has a team of IT specialists. Select one where it has a wide range of experience, from the very small of the businesses through to the enterprise level, across all market sectors. This allows the business to learn, in advance, any lessons learned from issues in the past.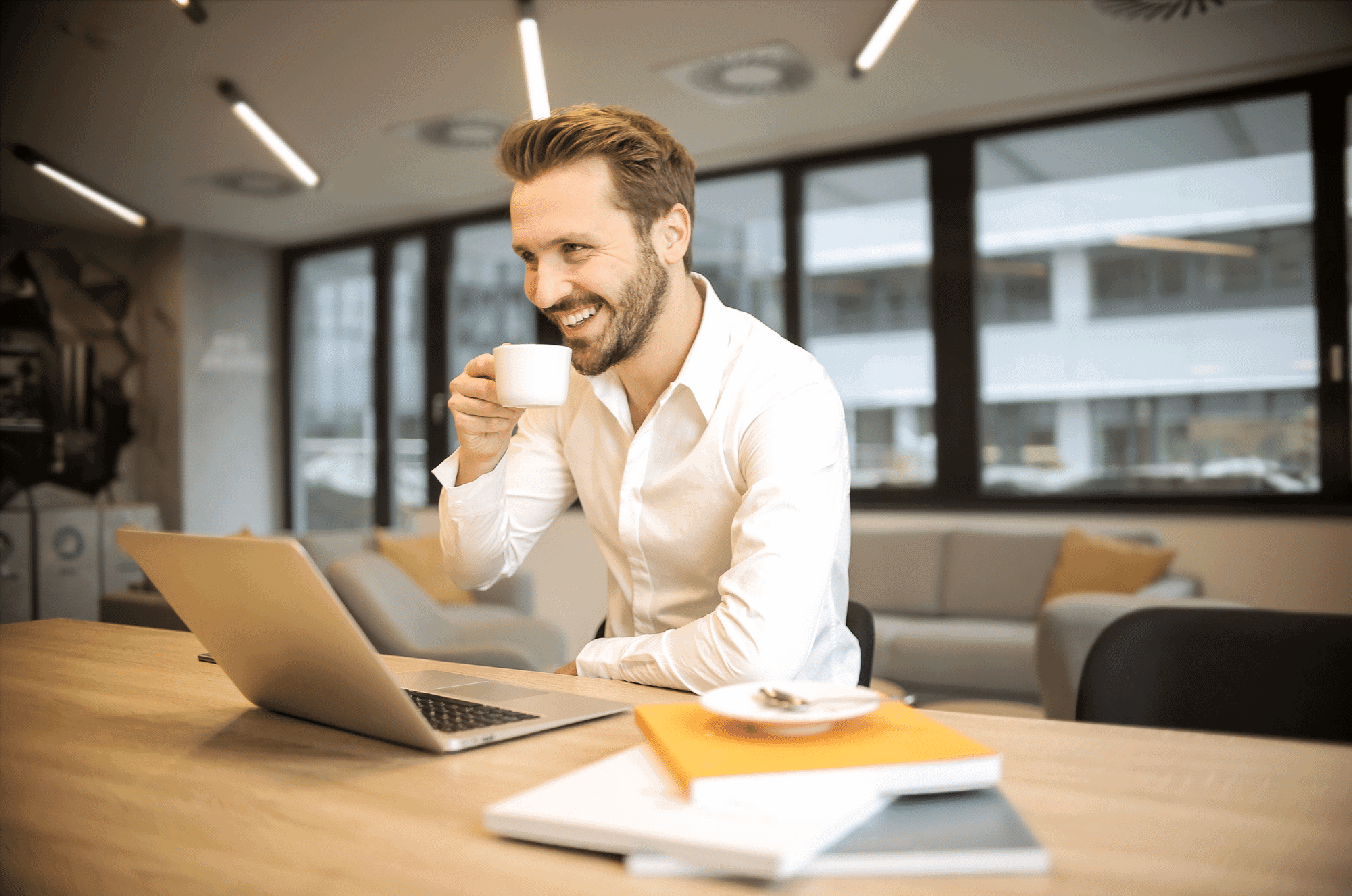 Outsourcing IT Services in Your Business
As businesses continue to develop to the current situation and how employees working changes moving forward, several issues have arisen. Things from making sure remote employees can get connected and working. As well as ensuring the security of the data and IP of the business.
Secure your users when working remotely and using their own equipment. Be safe in the knowledge your customer data is secure at rest and in transit and safe from leak or breach.
Ensure your users are well educated against the emerging risks and threats of doing business on the internet today. Ensure their remote connections are as secure as they can be.
Invest in an IT Services business that can provide your business with a first-class service. IT skills are at a shortage in the UK, and finding great support is hard to find.